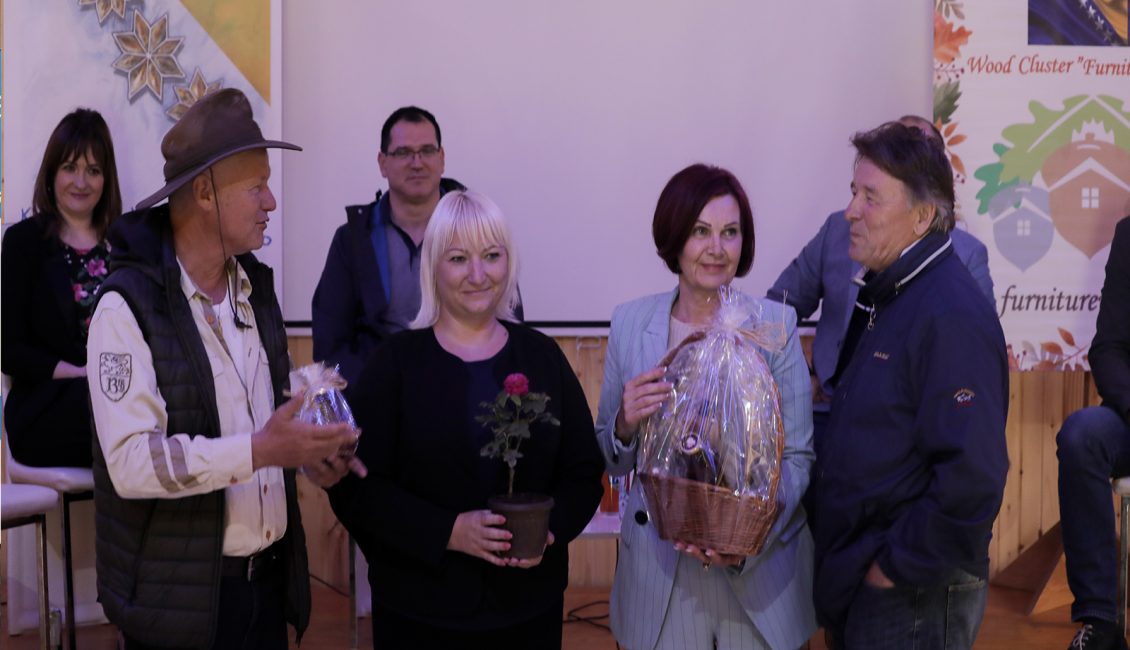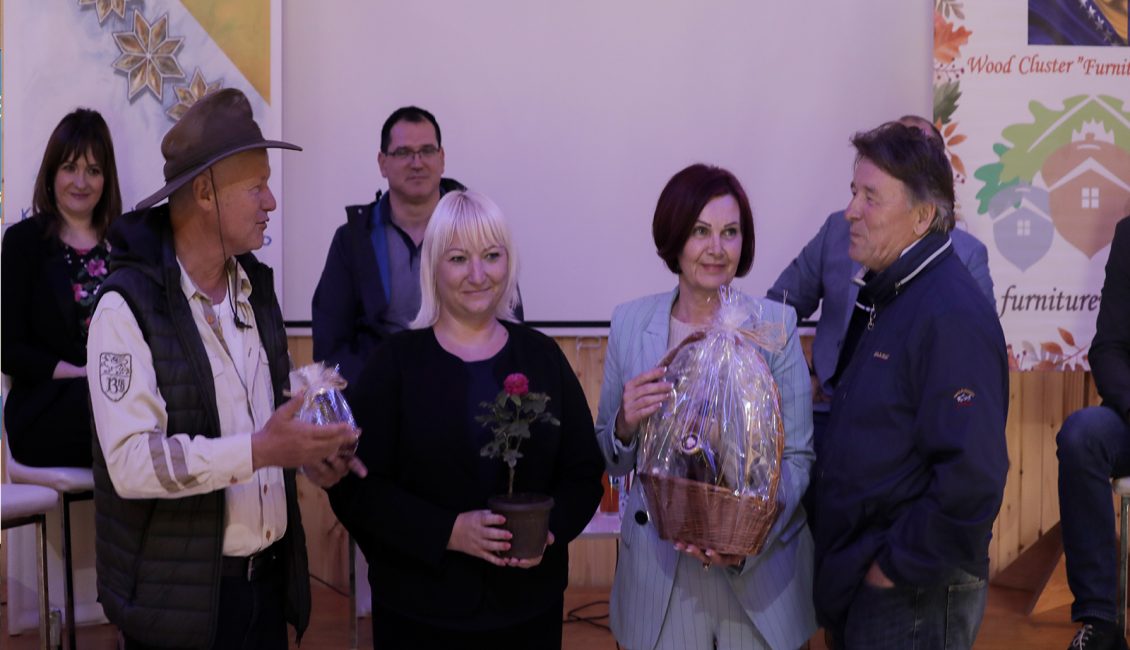 International fairs are temporary events in constant intervals where new products and services presented. The number of fairs progressively increasing and therefore it is important that exhibitors and visitors get a quick summary information and find appropriate fair for their work. Having this in mind, we at EventExpo provide to all Halal exhibitors a platform where can be presented their halal products and services during all year. Our aim is to provide the best platform to enthuse and update customer prospects, which enabling for exhibitors business success.
HALAL Fair EventExpo 2022 – ONLINE and OFFLINE FAIR 24/7/365 hours / days / year – LIVE CONFERENCES – B2B MEETINGS – PRESENTATIONS – WEBINARS – AWARDS TO THE BEST EXHIBITORS
Organized by "EventExpo" will be held the first international "hybrid" online fair of Halal products and live business conference with B2B meetings that lasts during the year. All participants will be quality presented to customers and stakeholders in the country and abroad. All interest parties in halal industry and services can present their products and participate in conferences and B2B meetings. The participants and the target groups of the Halal Fair are producers, traders, financial institutions, the public sector, distributors, etc.
Our aim is to bring together real halal exhibitors, international wholesaler and retailers and customers who wants to try new products, latest ideas and trendy inspirational trademarks in a bustling period, and for companies to get more business opportunities. Whether you have a small or large business, a new or established brand, making your own halal products, we are your place where can offer your products in the best possible manner.
This is your opportunity to meet a large number of professional customers from all around the world.
You can increase your trade share in the halal sector by presenting your business potential at this halal world exhibition.
WORLD HALAL SUMMIT AND HIGH LEVEL INSTITUTIONS ON THE SAME PLATFORM
You will be the first to witness the latest developments in halal sector during our conference program within the participation of international representatives of the public and private sectors. You will have a unique opportunity to visit ministries, municipalities, bodies of competent public institutions at their representative display stands.
COME WITH US AND EVERYONE IN THE HALAL SECTOR TO TAKE ADVANTAGE OF REMARKABLE SHARED OPPORTUNITIES!
You will have the opportunity to show your brand to the global business community, which brings together many sectors such as halal food and beverages, halal tourism, Islamic finance, Islamic textiles, halal medicine and pharmaceuticals. Do not miss such a unique opportunity in the Halal sector to create new business partnerships and distributions channels.
FIND NEW DEALERS AND DISTRIBUTORS
Halal Expo has the most important investment platforms and highly qualified professional organizations in halal business. As an exhibitor, you will have exceptional direct access to the largest and most active halal business investors who will be in the showroom to find new customers and expand their business networks.
WHAT ABOUT THE BENEFITS OF THE PRESENCE OF THE MOST INFLUENTIAL INTERNATIONAL MEDIA?
As Organizers of the Halal Sector Fair and business, presentation in influential international media will be mostly thanks to national and international media sponsorships. You will get a great opportunity to increase brand awareness and add value to your business reputation.
If you are a halal producer, trader or a customer and looking for a fair trade in halal products and services, visit our Halal Expo, which brings together a number of halal exhibitors from all around the world, to promote brand, products and services to potential clients and rise target advertisement. This offers you a platform support of your product or services in a larger cluster. Depending on the type of business, you can perform product tests, and presents your offer. Participating in the fair can help you to take advantage of good opportunities, to switch on mutual trade and create customer records from visitors of your stands.
Podijeli na društvene mreže