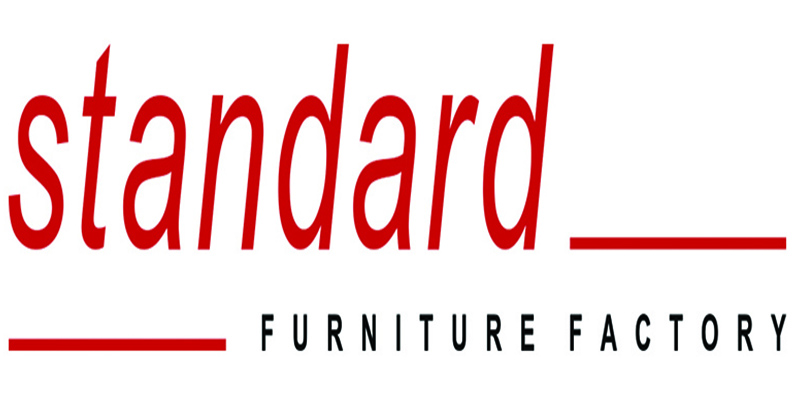 Traveling through the time, 68 years
backwards to be exact, we will come to the
beginning of a successful story that
continues today. We were born from the
idea of combining beauty and usefulness
while doing what we love and what fills us.
Our love for wood has brought a lot of products
to the finest lines and details that, since then,
adorn your homes and make them warm and
pleasant.
Today, little has changed. We continue to
write our successful story, believing in the
same values that we believed in at that time.
SFF has been recognized as a quality
brand in European and worldwide market
as well. This is confirmed by the fact that we
sell our products all over the Europe, in countries like Germany,
France, Italy, UK,…
Our products can be found worldwide too.We export products
in countries like USA, India etc.
In addition, Standard is an active participant in important
furniture fairs such as IMM Cologne,MOW Bad Salzuflen or
January Furniture Show in Birmingham.
We invite you to meet us through the friendly talk or
through our products!
Podijeli kompaniju na društvene mreže